---
Guests
Panelists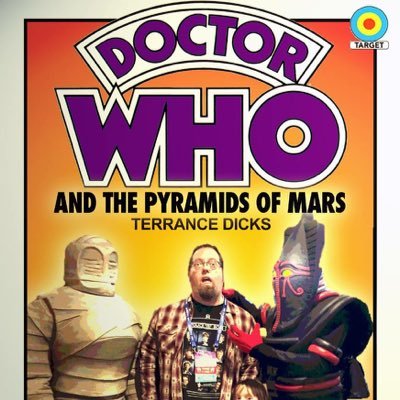 Doctor Who podcaster (The Trap One Podcast, and Doctor Who Literature). Girl Dad. Brooklynite. Retired lawyer. Not necessarily in that order.
author, Fox Pointe Publishing
I write young adult fantasy and science fiction. I also wrote "The Fanzine Factor", in the Hugo winning CHICKS DIG TIME LORDS and have essays in CHILDREN OF TIME: COMPANIONS OF DOCTOR WHO and OUTSIDE IN: 160 NEW PERSPECTIVES ON 160 DOCTOR WHO STORIES BY 160 WRITERS and reviews...
Read More →
---
Saturday February 18, 2017 6:00pm - 7:00pm PST
Program D