Psychologist, Doctor Who: On The Couch
I'm a relative late comer to Doctor Who, but am a die-hard fan. I love talking about this show from a psychological perspective and a creative one. Professionally, I help adults, couples, and adolescents heal from trauma.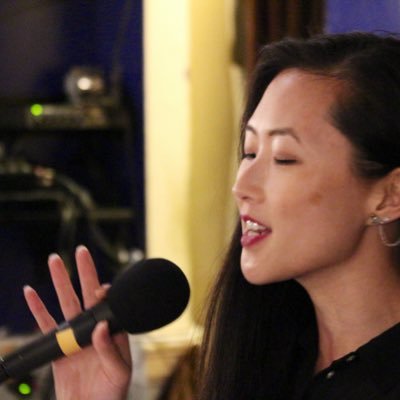 Co-producer, Reality Bomb
Joy's a librarian and technology integrator at a Manhattan independent school. She has written for Entertainment Weekly's PopWatch and reviewed YA literature for School Library Journal. She co-produces two Doctor Who podcasts: Reality Bomb with Graeme Burk, and Five Years Rapid...
Read More →
Writer/Comedian, SYFY Fangrrls, Nerdist, Bubble
I was the official Nerdist reviewer for Doctor Who series 11, I'm also a writer for SYFY Fangrrls, and the International Waters and Bubble podcasts, I've appeared on WhoHaHa, Comedy Central, and I'm right behind you right now. Don't turn around, it's already too late.