Psychologist, Doctor Who: On The Couch
I'm a relative late comer to Doctor Who, but am a die-hard fan. I love talking about this show from a psychological perspective and a creative one. Professionally, I help adults, couples, and adolescents heal from trauma.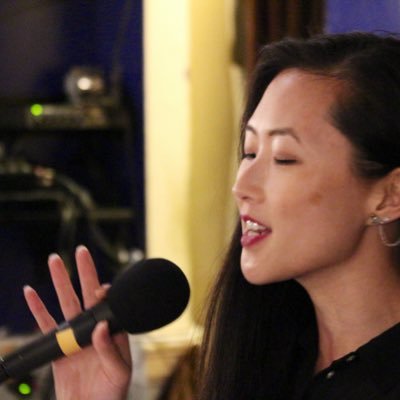 Co-producer, Reality Bomb
Joy's a librarian and technology integrator at a Manhattan independent school. She has written for Entertainment Weekly's PopWatch and reviewed YA literature for School Library Journal. She co-produces two Doctor Who podcasts: Reality Bomb with Graeme Burk, and Five Years Rapid...
Read More →
Writer/Comedian
I cover Doctor Who and other sci-fi and fantasy for Nerdist, and have written for SYFY, D&D Beyond, and the Troubled Waters podcast. Your hair looks nice.